Authentic Greek food including gyro, chicken or pork souvlaki, calamari, saganaki (flaming cheese), loukaniko (sausage with citrus and spices), pastitsio, mousaka (Greek "lasagnas"), spanakopita (spinach pie), dolmades (stuffed grape leaves), roasted lamb and lemon potatoes.
Pastries include baklava, vegan Greek cookies, kourambiethes, melomacarona and koulourakia cookies, tsourekia (bread), loukoumades (fried honey puffs) and baklava sundaes, greek coffee and frappes.
The Agora Market features feta cheese, kalamata olives, phyllo dough, fresh oregano and other food items imported from Greece.
Merchant vendors feature imported items from Greece including jewelry, ceramics and art; as well as t-shirts and more. Ouzo and Metaxa brandy are served alongside Greek wines and beer.
Our award-winning folk dance groups are nationally recognized and made up of children from kindergarten to college-age. The seven groups perform multiple times each day. The Little Lambs (under 5 years old), parade in costume.
OPA! Dance lessons offered daily. We encourage everyone to get up and join the dancing as the live Greek band plays.
A specially purchased wristband will give kids access all day to an area filled with fun rides to keep your child entertained at the festival.
The Hellenic Museum of Phoenix will be open with vintage photographs of pioneer Greek families as featured in the book,
Greeks in Phoenix.
Holy Trinity Greek Orthodox Cathedral tours are conducted throughout each day. The architecture conforms to ancient Byzantine standards while exhibiting a Southwest desert influence. The icons and stained glass windows are one-of-a-kind.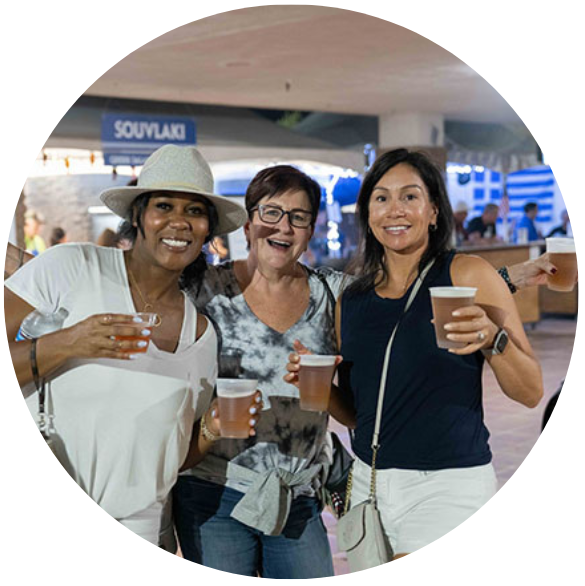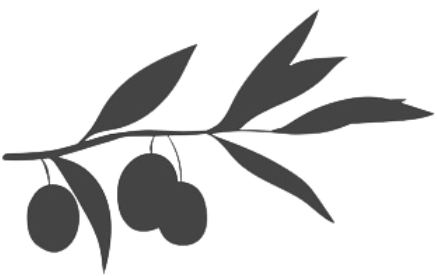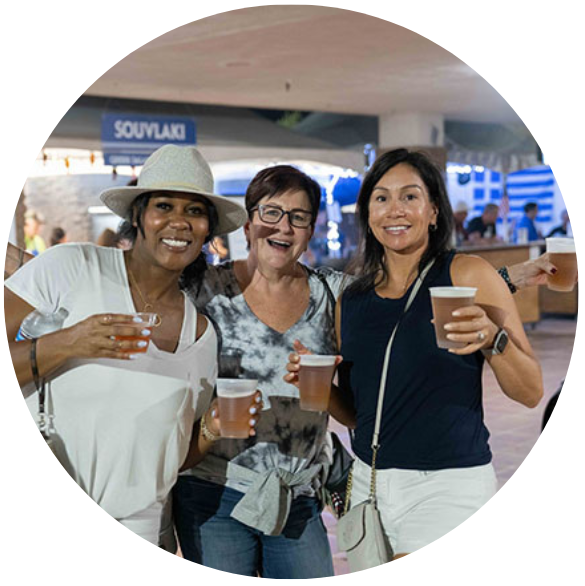 OUTSIDE FOOD BOOTHS - PLAKA *
GYROS AND CHICKEN OR PORK PITAS

Gyros filled with Greek-spiced beef and topped with tzatziki, tomato and onion or choose grilled chicken breast or pork loin

Grilled chicken or pork on a stick

Imported cheese, flambéed with Metaxa.

Feta, kalamata olives, tomato, onion and cucumber. (option to add grilled chicken breast or pork)

Deep-fried squid with lemon wedge

Deep-fried tasty fish with lemon wedge

Fried potatoes with oregano, seasonings, crumbled feta, topped with a Greek sauce

Golden puffs of fried dough bathed in a honey and citrus syrup and sprinkled with cinnamon sugar

Greek coffee, pastries, frappe and baklava sundaes with ice cream and chocolate