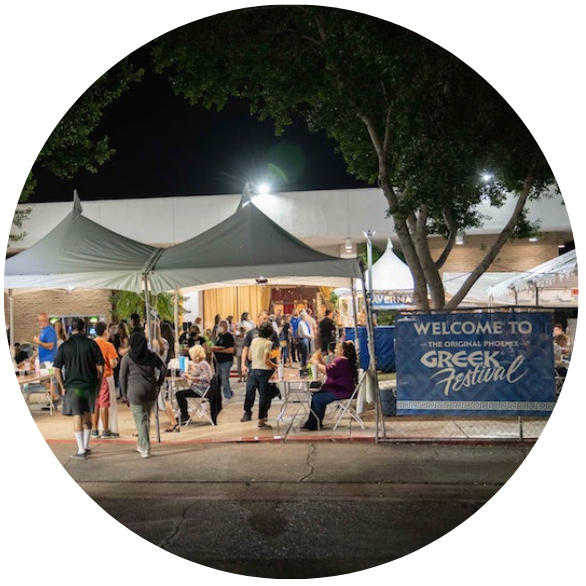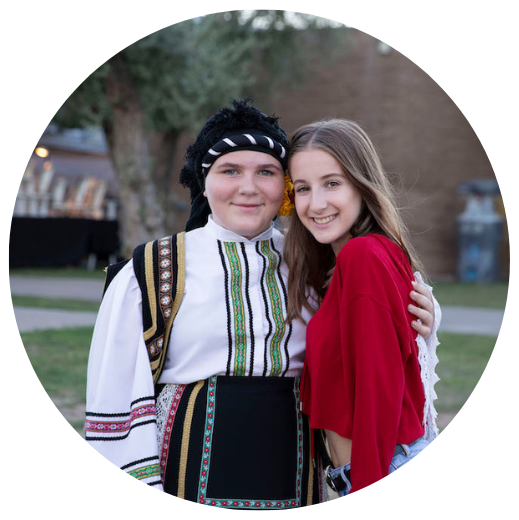 Located in the northeast section of the James A. Speros Community Center, the Museum displays vintage photographs and other historic artifacts related to pioneer Greek families in Phoenix from the early 1900s, the founding in 1930 of the first Hellenic Orthodox Church in Arizona, and the relocation in 1973 to the present site of Holy Trinity Greek Orthodox Cathedral.
Arizona was not yet the 48th state in 1909 when the first Greeks arrived in the dusty but bustling city of Phoenix, population 11,134. They were two brothers, Charles Sanichas and Chris Sanichas, who came westward from Chicago after immigrating to the United States from Greece in 1907. Soon, each brother opened fruit and confectionary stores in downtown Phoenix.
Over the ensuing years, more Greek-born individuals would arrive in Phoenix and a few other areas of Arizona, establishing families, securing employment, and starting businesses. While those early arrivals maintained all aspects of their culture and Christian religion, they determinedly learned the English language, assimilated into American life, and became industrious and patriotic citizens of their adopted community and nation.
The Hellenic Museum of Phoenix will be open with vintage photographs of pioneer Greek families as featured in the book, Greeks in Phoenix.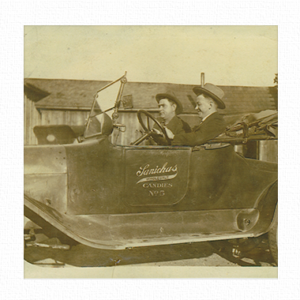 Sanichas Candy Car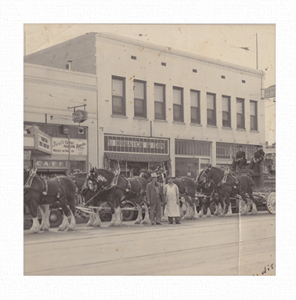 Metsopolos & Clydesdales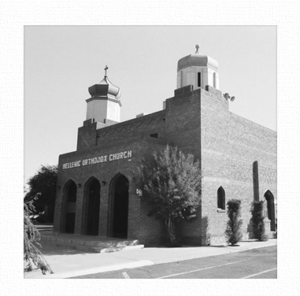 Hellenic Orthodox Church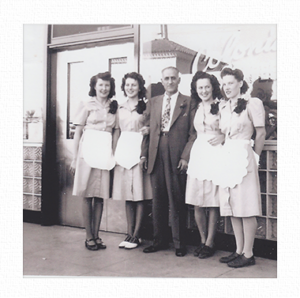 Colonial Coffee Shop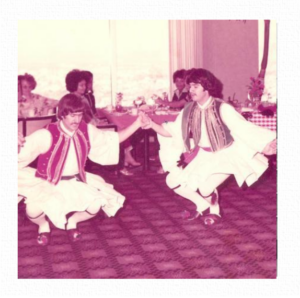 Festival Dance Performance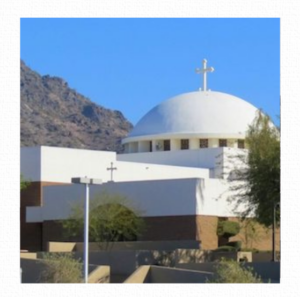 Holy Trinity Greek Orthodox Cathedral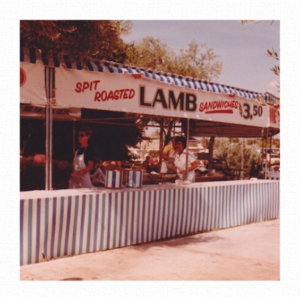 Lamb Booth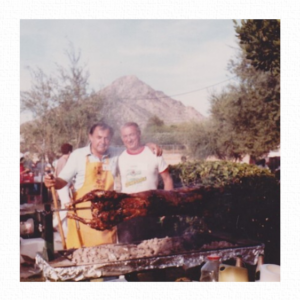 Lamb Booth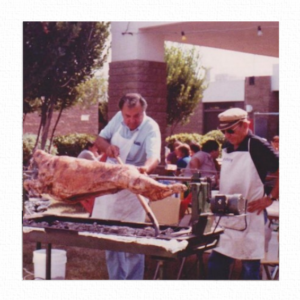 Lamb Booth
Holy Trinity Greek Orthodox Cathedral
We invite you to take a tour of our beautiful Holy Trinity Greek Orthodox Cathedral. This self-guided tour can be as leisurely or as brief as you prefer. If you haven't seen the inside of our Cathedral, now is your chance to stroll through the aisles and gaze at the incredible faceted glass windows, crafted in a beautiful picturesque story of Christ and his disciples.
You will learn a little bit about Orthodoxy and our Sunday services, which we call Divine Liturgy, our Baptisms, Communion and how we worship at Holy Trinity. Volunteers will be available to answer any questions and welcome you into our Cathedral.
Giving Back to the Community