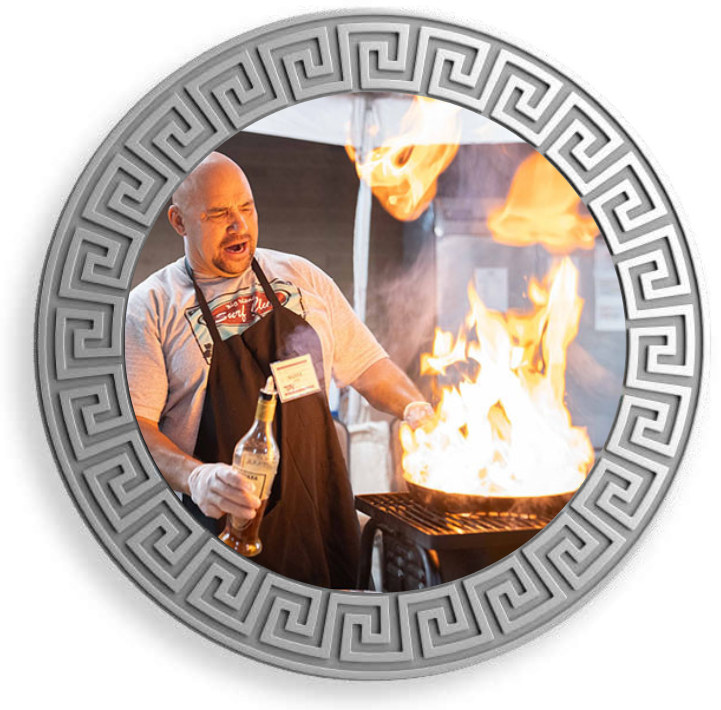 We are pleased to provide you with an opportunity to share in the rich history, culture, and culinary delights of Greece. Enjoy Greek food, music, dancing, jewelry, art, grocery items and activities for children.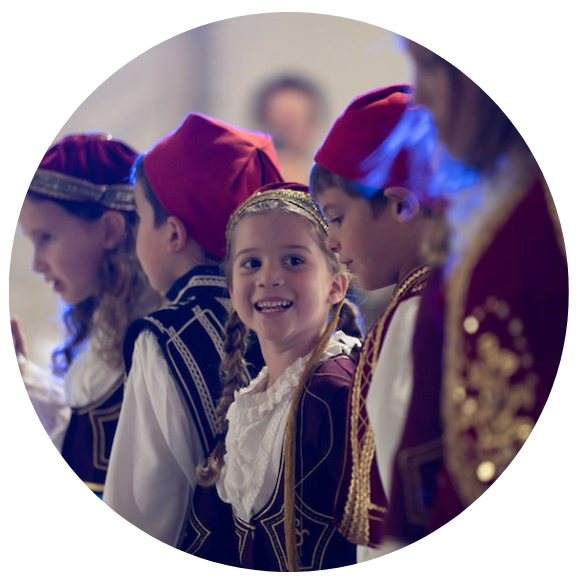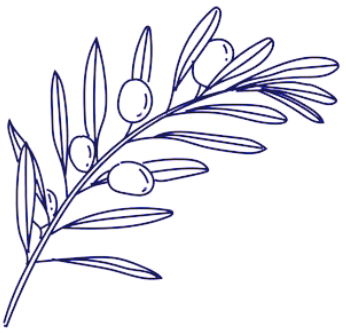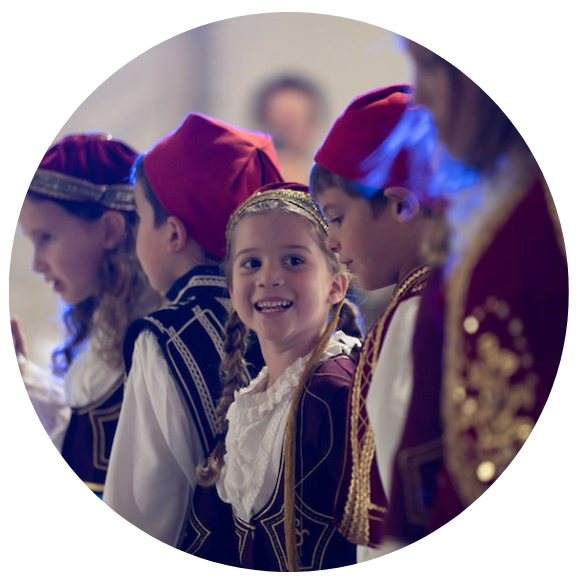 Cheers to 63 years….OPA!!
We are thrilled to announce the 2023 Phoenix Greek Festival! 
We invite everyone in the valley to join us and celebrate our festival's 63rd Anniversary. 
Holy Trinity Greek Orthodox Cathedral
We invite you to take a tour of our beautiful Holy Trinity Greek Orthodox Cathedral. This self-guided tour can be as leisurely or as brief as you prefer. If you haven't seen the inside of our Cathedral, now is your chance to stroll through the aisles and gaze at the incredible faceted glass windows, crafted in a beautiful picturesque story of Christ and his disciples.
You will learn a little bit about Orthodoxy and our Sunday services, which we call Divine Liturgy, our Baptisms, Communion and how we worship at Holy Trinity. Volunteers will be available to answer any questions and welcome you into our Cathedral.